Like they say, ready or not, here they come! You read the title of this article right, thigh-high Ugg boots!
Is this going to be the biggest freak or the best item that we got to see in Paris Fashion Week?
There is no person of the female sex that does not at least secretly own a pair of classic Ugg boots. They have become a staple piece of casual style for many young and even old women. Comfortable, versatile and different than the rest footwear, it all started in early 2000's. They have graced the tops of many lists, often found in places of most hated fashion items by men, women… Yet we seem to really love them still, despite everything.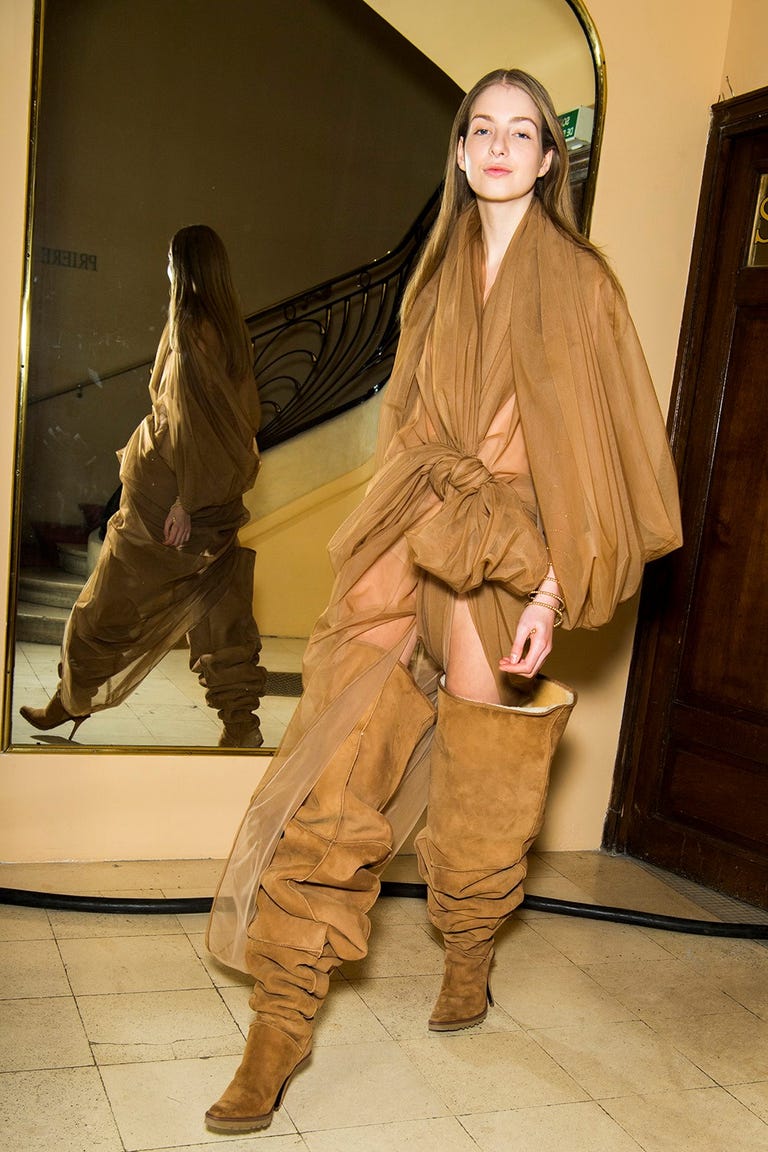 Ugg decided to reinvent their brand this year and they were brave enough to present it on one of the most famous fashion weeks, Parisian one.
Ugg teamed up with Y/Project, which is a French brand, to present their newest boot design. Their project was brave as their mission is a reinvention of Ugg Boot. Can one really reinvent something that became a classic? They sure did try and, personal opinion is, they did end up with an interesting Boot design. Will we associate the brand with this design though? Time will tell.
Creative Director of Y/Project, Glenn Martens explained that their partnership is actually a celebration of UGG's unique history. Mixing their unique style, high legs and triple overlap with Uggs, we got a Super high, slouchy, stiletto boot made of characteristic Ugg materials and colors.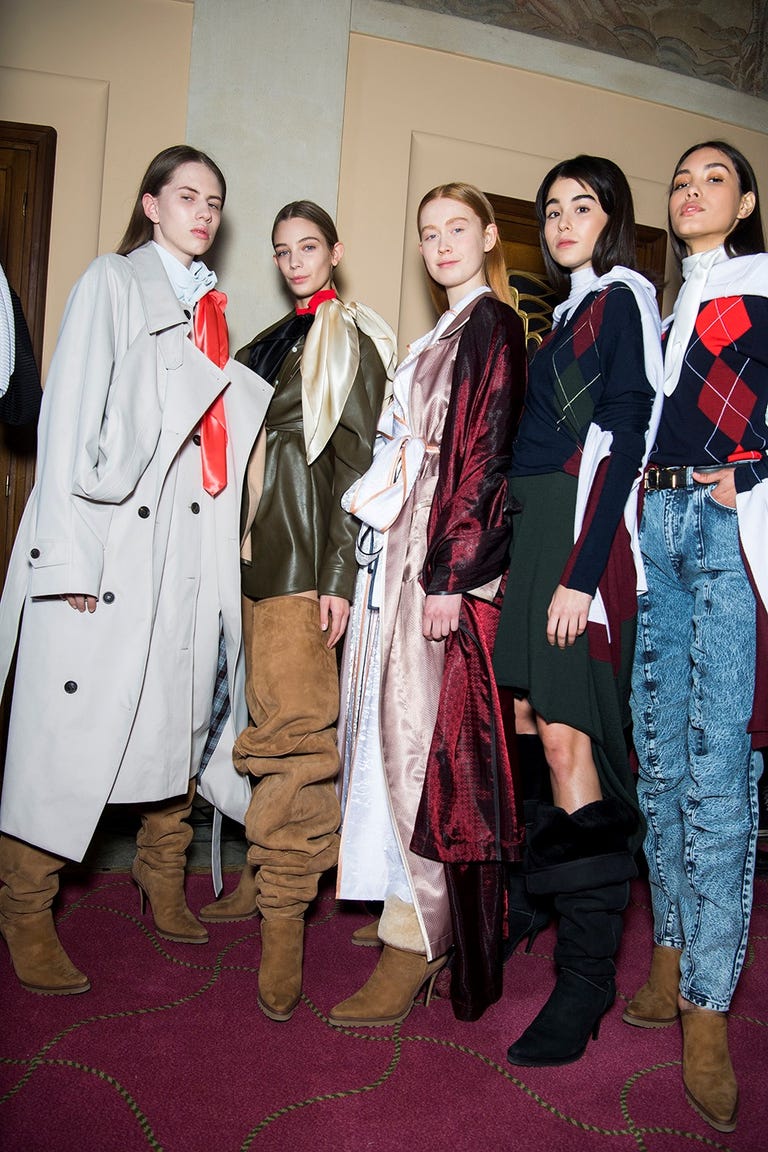 What we surely do know they did manage to catch our attention.  If you ask fashion stylist in me, this will be a hit for winter 2019 for all the fashion brave hearts. They are manageable and interesting to look at.
Pictures from Harpers Bazaar
Written By Milica DJe